Undergraduate Admission
---
Discover the countless ways LR can help you achieve your goals.
If you're ready to transform your future, Lenoir-Rhyne University is the perfect choice for you.
With 55 majors to choose from, you can connect with an admission counselor to find the perfect path for your dreams and goals. To help you get the most out of your education, we offer small class sizes so that you can get hands-on learning from our incredible faculty.
Accredited and affordable, LR provides students with an excellent experience and tremendous value. We offer almost all students who enroll some level of financial assistance. Plus, thanks to generous donations from our alumni, we offer academic, merit, talent, need-based financial aid and scholarships for qualified and deserving students.
You can apply to LR as a first-year student using the Common App or the LR application. Our October 15 priority decision deadline is not binding, and ACT/SAT test scores are not required for admission or enrollment into our university. LR offers rolling admission through July 1.
As you seek an undergraduate program that aligns with your goals, learn more about our application process, financial support and campus life.
Visit & Explore LR
---
We invite you to discover your life-changing experience at LR. Explore and visit our campus.
The Lenoir-Rhyne Experience
---
We believe our university experience provides you with degree opportunities, support networks and affordability. Our alumni and student testimonials speak for themselves.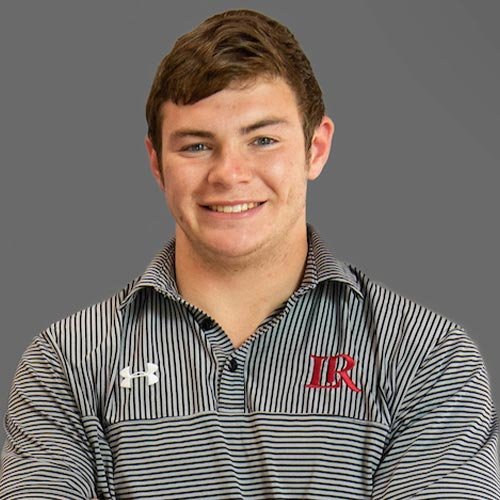 Lenoir-Rhyne is unique because if you take one step out of your comfort zone, you'll be rewarded with so many opportunities. I've done more at LR than I could've possibly done at any other place.
Academics
---
Our university is home to many programs, including nursing, sciences, education, business and liberal arts. You will have the opportunity to do internships, study abroad and service-learning experiences to further your education outside the classroom. Choose from more than 50 undergraduate programs to start on your path to achieving your degree.
Visit Academics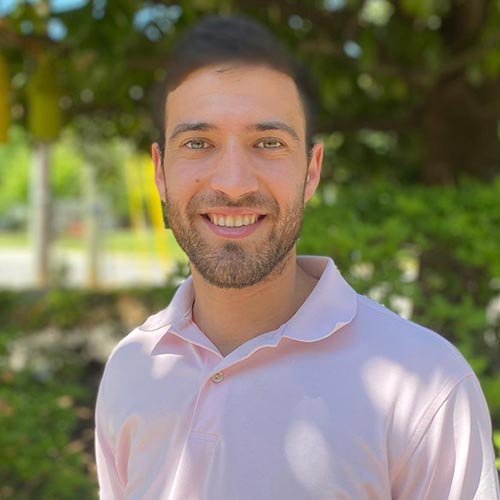 LR's student life is unique and special. My time as a member of the men's soccer team, a resident assistant, an exchange student and as a graduate assistant are moments that are simply untradable.
Campus Life 
---
At Lenoir-Rhyne, you can easily access everything that makes college life complete:
60+ student organizations and activities scheduled throughout the year.
Multiple dining opportunities ranging from our dining hall to Chick-fil-A, Joe's Coffee and more.
Access to a fitness center, pool, athletic facilities and intramural offerings.
Health and wellness support.
Locations for study, quiet reflection and more.
We offer an inclusive and safe atmosphere where you can gather with friends, take a break from studying, hang out and relax.
Discover Student Life
Diversity, Equity & Inclusion
---
The Lenoir-Rhyne community, seeks to ensure LR is a place where all of our students, faculty and staff feel welcome and can thrive. Our Office of Diversity, Equity and Inclusion works closely with administration, faculty and staff to be inclusive, in providing an excellent educational and work experience.
We value everyone regardless of culture, religion, gender, race or socioeconomic status. We are committed to finding strength in our differences and producing leaders who embrace and advance diversity, equity and inclusion. 
It is through meaningful interactions with those who do not look like us nor share similar backgrounds, where we as a community are better equipped to understand who we are and ultimately who we can become. By valuing these differences and all that we share, you learn how to interact effectively with a wide variety of people, which builds community and prepares you for the world after Lenoir-Rhyne.
Go Beyond What's Expected
---
We don't just offer a world-class education—we create a community of passionate learners to lift you up and inspire you to become your best self.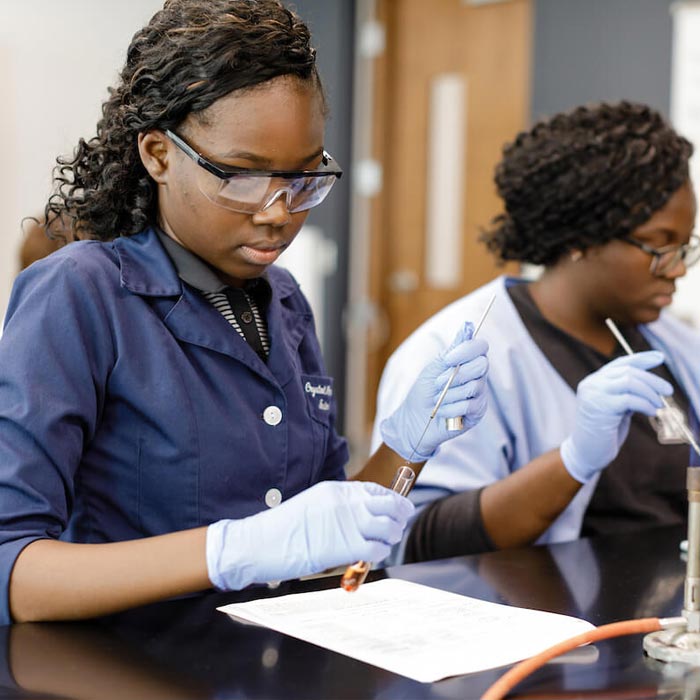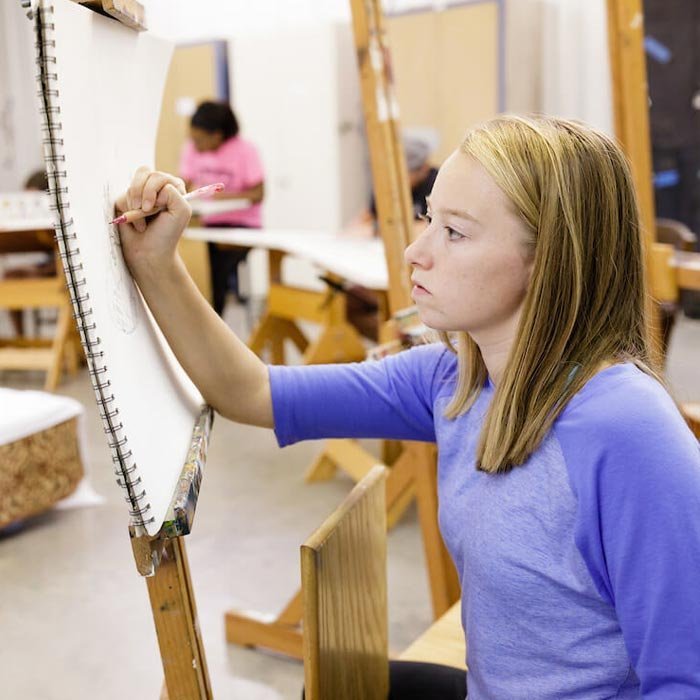 13:1
Student to Faculty Ratio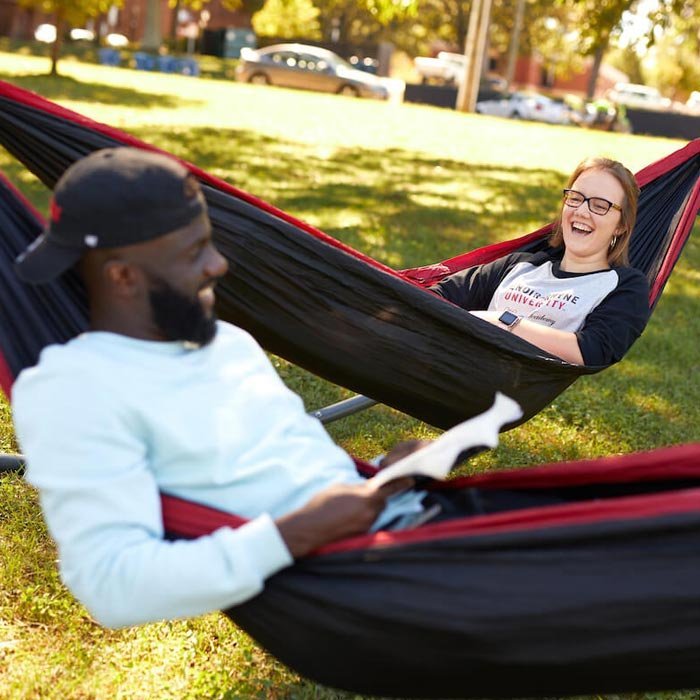 $30M
Provided in student financial aid each year