Strategic Plan
---
Pivoting to a New Level of Excellence
Launched in 2019, the Lenoir-Rhyne University strategic plan is built on four themes: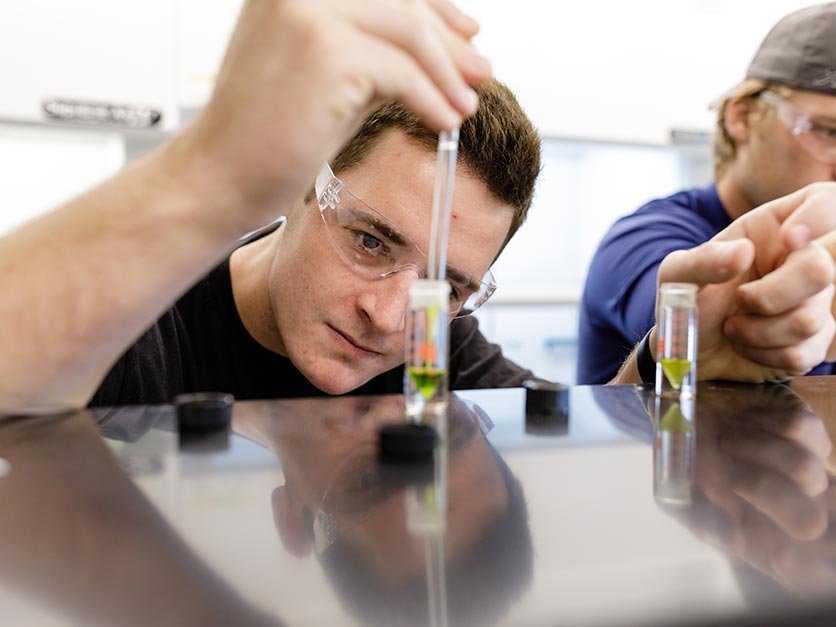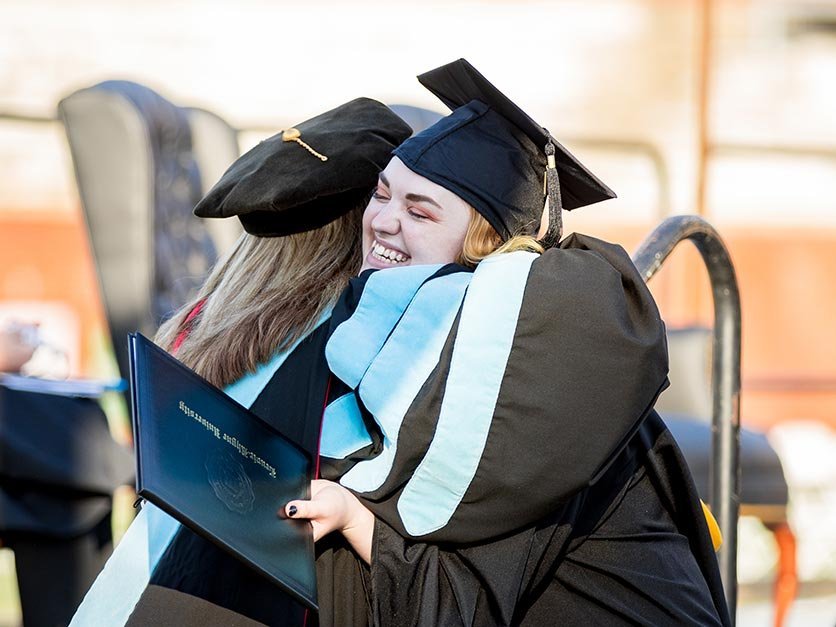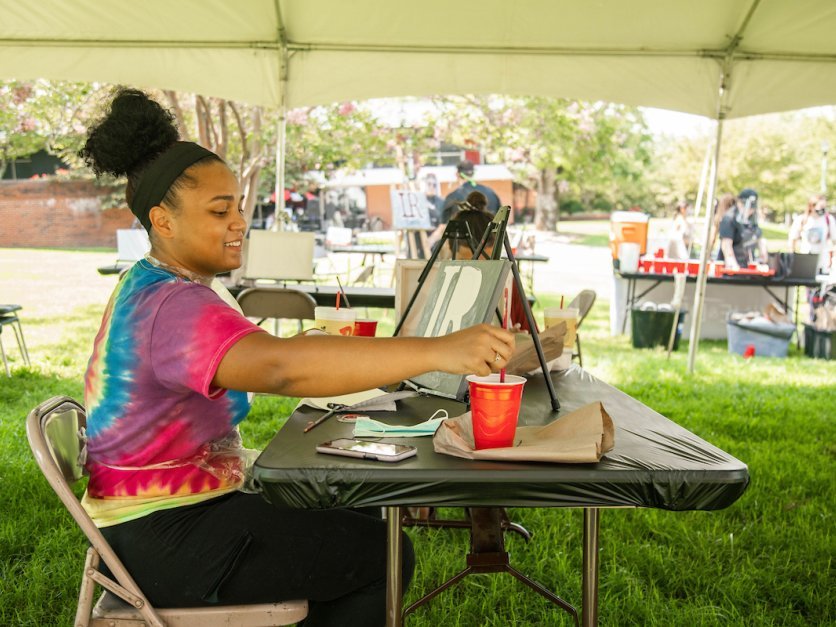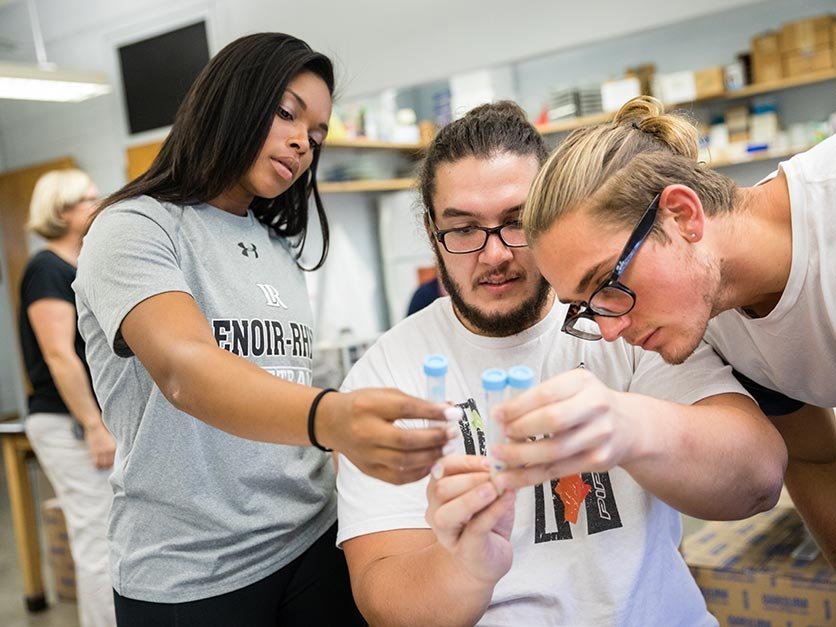 Planning Process
---
Themes were presented to the LR community in Hickory, Asheville and Columbia that addressed academic excellence, student engagement, retention, brand identity, technology and financial strength.
The student experience is at the center of our new strategic plan, Pivoting to a New Level of Excellence. The four pillars of that plan will provide focus and drive what we do over the next few years.
Strategic Planning Process

In May 2018, Lenoir-Rhyne President Dr. Fred Whitt invited the LR faculty and staff to engage in a campus community discussion that began the thought process for the University's next strategic plan. Themes emerged around improving and enhancing multiple areas on campus, including academic excellence, student engagement, retention, brand identity, technology and financial strength.

In an effort to provide a transparent process and leverage maximum participation from all three campuses, the University partnered with Credo Higher Education, a nationally known consulting firm whose focus is working with small private universities. In September 2018, members of the LR leadership team met for a two-day workshop with Credo to begin the strategic planning process.

The workshop consisted of reviewing research and analyzing pillars common to thriving private universities. In addition, the leadership team discussed and identified key themes and goals that would be important to move LR to a higher level of excellence over the next five years.

Four strategic themes emerged from the workshop, and these were presented to the LR community in Hickory, Asheville and Columbia. Faculty, staff and students, as well as members of the board of trustees engaged in additional workshops to continue to develop these themes and identify goals of the plan. A broader group of representatives from the campus community was appointed to both the strategic planning team and to theme teams to further refine and prioritize the goals and initiatives within each of four strategic themes.

Outcomes and Metrics

Grow graduate and undergraduate enrollment
Significantly improve retention and graduation rates
Increase net revenue to invest in infrastructure
Implement high impact practices
Significantly expand alumni giving †
Enhance market awareness by telling our story
Develop robust employment outcomes

Strategic Planning Establishment Team

President Fred Whitt, chair
Jeff Delbert, assistant professor of communication
Leah Beth Hubbard, assistant vice president for mission, engagement and innovation
Cat Niekro, vice president for institutional advancement
Jessica O'Brien, assistant librarian and coordinator of instructional technology
Kim Pate, vice president for athletics
Josh Ring, associate professor of chemistry
Tom Turner, assistant professor of business
Julie Voss, associate professor of English