What kind of student are you?
Your next great adventure begins at Lenoir-Rhyne University. Here you'll find your path to success.
13:1
---
Student to Faculty Ratio
You'll get to know your professors.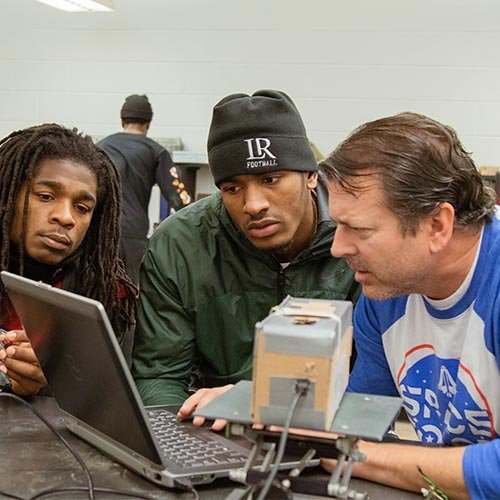 LR taught us to use our time wisely and has provided me with a 'keep moving forward' mentality. And Dr. Knight has always helped show us what we could be.
$30M
---
Financial aid awarded to students annually
Making college accessible & affordable.
Hickory Campus
---
Our picturesque campus serves as the backdrop of our students' diverse and shared experiences. Our students are leaders, researchers and champions. LR Bears are the heart of this small-college town, and the City of Hickory fosters a thriving community for our students.
Explore Our Hickory Campus
News & Events
---
See who's making news and what's happening at LR.
Earn a graduate degree on your terms with learning that fits your life.
20+
---
Graduate Programs
With expert faculty focused on your success.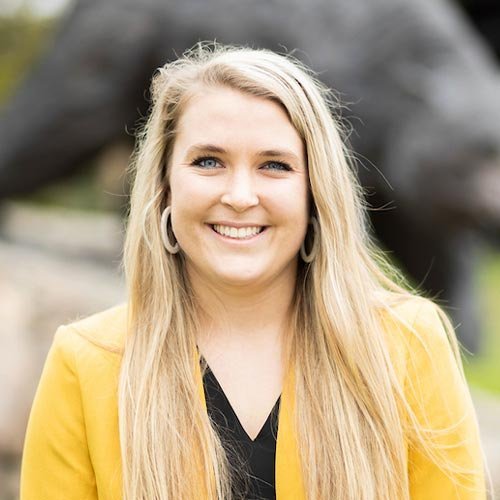 The community and family aspect makes LR rare. I have never experienced a group of people that are more a family than Bear nation. The support we get from the Hickory area is unlike any other school.
900+
---
Graduate Students
Three graduate campus locations in two states
Hickory, Asheville & Columbia
---
Whether it's reinventing your career, advancing your professional skills or elevating your business, our three campus locations offer quality academic programs paired with hands-on learning opportunities in cities filled with cultural and civic opportunities.
View Our Campuses
We shape the entire person for faithful service to the church and to the world.
ELCA
---
Only ELCA seminary in the southeastern U.S.
Live your faith through public ministry.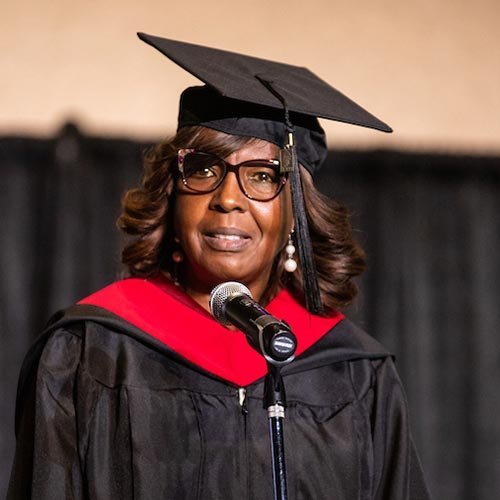 I am grateful for the rigor of the courses, which required us to dig deep into the scripture and ourselves as we studied the word of God.
100%
---
Faculty who have doctoral degrees
Lutheran Theological Southern Seminary
---
As soon as you arrive on our campus in beautiful Columbia, South Carolina, you'll experience what it means to be surrounded by caring and passionate professors and a community atmosphere that is both captivating and supportive.
View Our Campus