Seminary Admission
---
At Lutheran Theological Southern Seminary, we prepare you for a ministry that enriches your life and fulfills your higher purpose to serve where God is calling you.
Immersed in an authentic community of learners who seek to know God and bear witness of God's love, our faculty and staff support your journey to discover your calling as you open your heart and mind to Christian leadership and service.
For nearly 200 years, Lutheran Theological Southern Seminary has lived its mission, equipping and empowering present and future ministry leaders to serve God and humanity. Fully accredited, LTSS remains the second oldest Lutheran seminary in North America and the only Evangelical Lutheran Church in America seminary located in the southeastern United States.
Situated on a 17-acre campus in Columbia, South Carolina, the seminary's programs draw an ecumenical mix of students preparing for pastoral and ministerial roles in Lutheran, Baptist, Methodist, Episcopal and other affiliated congregations, as well as in military chaplaincy.
Find your place and your calling at LTSS.
The Lenoir-Rhyne Experience
---
At our seminary, we believe our program provides you with degree opportunities, support networks and affordability. Our alumni and student testimonials speak for themselves.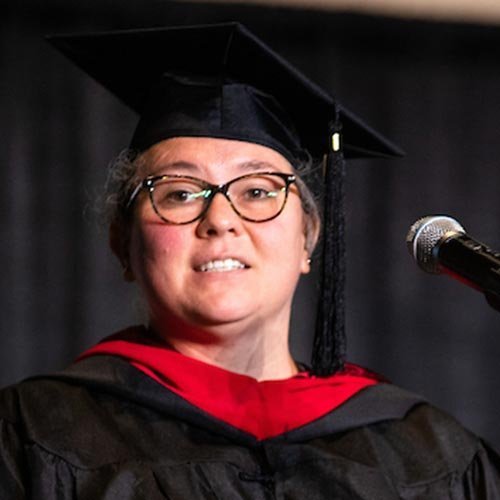 Each of the programs on the Columbia campus shares a beautiful piece in common, serving others. These programs all nurture students that are called to serve others...
Academics
---
As a seminary student, you have access to a wide variety of post-graduate courses to prepare you for a life of service and devotion to God.
View Our Seminary Graduate Degrees
Campus Life
---
Whether you're looking for somewhere to study, a chapel for prayer or an outdoor labyrinth for reflection, you'll find what you're looking for on our Columbia campus. We are designated a Reconciling in Christ institution and have made a public commitment to offer hospitality and welcome to all who enter our academic programs.
Discover Our Campus
Insightful, Accomplished Faculty
---
At LTSS, you can engage with dedicated and experienced faculty as you study to become a future leader of the church.
The faculty at LTSS bring uniqueness to the methodology in teaching, which creates an enriching and inviting experience for students in the classroom.