Theology, Black church studies and hip hop professor joins LTSS
---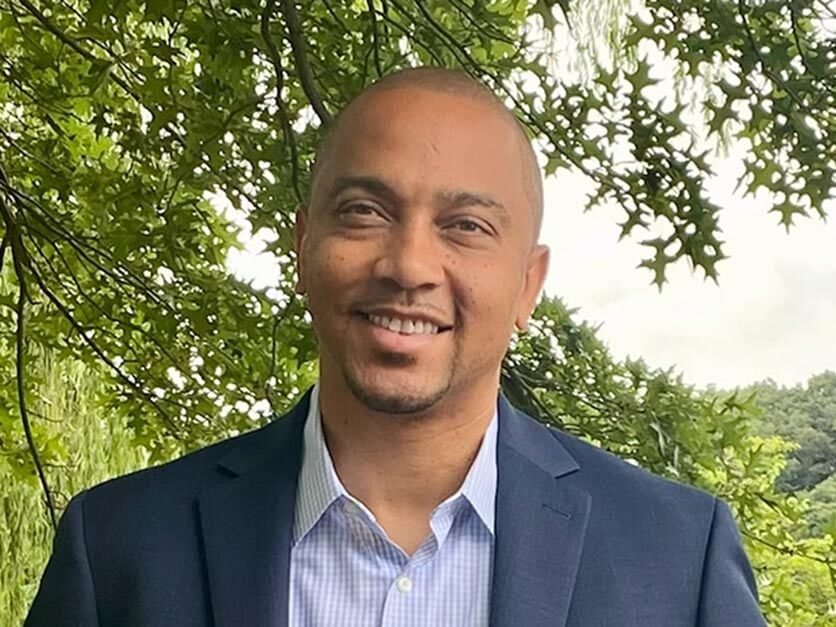 Pastor Moss has served churches in New York City
---
Moss is nearing completion of his doctoral degree from Princeton Theological Seminary, and he will teach courses on practical theology, Black church studies and hip hop culture.
Lutheran Theological Southern Seminary of Lenoir-Rhyne University is pleased to welcome the Rev. Kermit Moss to its faculty starting the fall term 2021.
Moss joins LTSS after serving as parish minister for the United Methodist Church in New York City and appointments to local congregations in the United Methodist Church of Greater New Jersey, while also serving as interim director of the Betsey Stockton Center for Black Church Studies and doctoral candidate at Princeton Theological Seminary.
"We are thrilled to welcome Professor Moss as a faculty colleague," said the Rev. Mary Hinkle Shore, Ph.D., rector and dean of LTSS. "His background in ministry and his scholarship in practical theology make him exactly the right person to join LTSS as we teach, form and nurture leaders who are able to form community in Christ across cultural differences."
A native of Virginia, Moss earned his bachelor's at Long Island University — Brooklyn where he began his ministry by pastoring churches in the South Bronx and Manhattan.
"Growing up, I thought I was going to be a lawyer," he said. "But then I felt a progressive sense of calling, something I couldn't run away from."
Moss earned his Master of Divinity from Princeton Theological Seminary and is in the final stages of completing his Ph.D. dissertation with plans to present and earn his doctorate by the end of the year. In the process, he'll be teaching at LTSS.
"I'm looking forward to learning from my students as much as they learn from me," he said.
While at Princeton, Moss has taught courses and served in a director role while preaching at a church in New Jersey. At LTSS, he will be teaching courses in practical theology, methodology, urban youth and hip-hop culture.
"Professor Moss' reach will extend beyond the classroom as he helps us to strengthen ecumenical partnerships," Shore said. "With his gifts for leadership and collaboration, LTSS has the potential to become a regional center of Black church and culture studies."
He'll be joining the LTSS and Columbia communities along with his wife Antoinette, also a United Methodist Church pastor, and children Chloe, Sebastian and Kermit Jr.