---
Many told Stephen Abbott he had a calling on his life as a young boy. However, his calling in ministry happened later in life due to different circumstances and the way God shaped his story.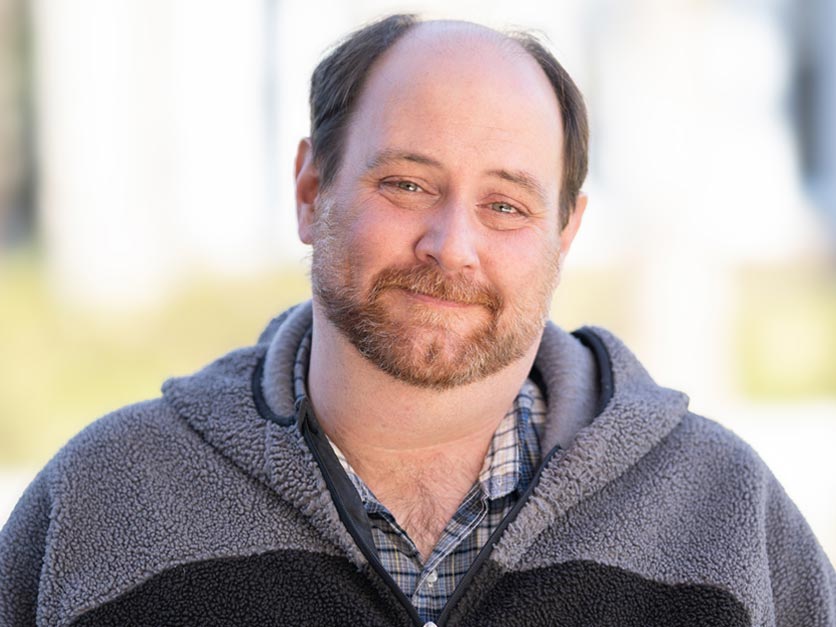 At 38, Stephen Abbott said he had an existential crisis moment that made him question his sense of purpose.
"I was like, 'oh my gosh, I'm almost 40, and I don't want to get to the end of my life and say what have I done?'" Abbott stated. "It was then that I determined that there was no more noble purpose than to be able to say I served God during my life."
Raised in the Lutheran faith, Abbott explored different religions and visited various churches to find his specific calling. With an interest in prison ministry, Abbott is working toward his master's degree in Christian ministry with plans to graduate in December 2022.
"During my summer session of clinical pastoral education (CPE), I wanted to see how faith draws people into action in the world, instead of it being just about church on Sundays," Abbott said. "It's one of the reasons why I'm attracted to the Word and service and chose ministry."